Free Sample Of Vaayu Organic
Get Free Sample Of Vaayu Organic Product
---
Hello Guys! I am back again with another free sample product. Here, you can get a free sample of the vaayu organic product from Vaayu Organic Website. The Free Trial Products are Available only in India. There are 4 Products, You can choose any 2 Products that's choices yours and Just pay ₹99 Shipping Charges.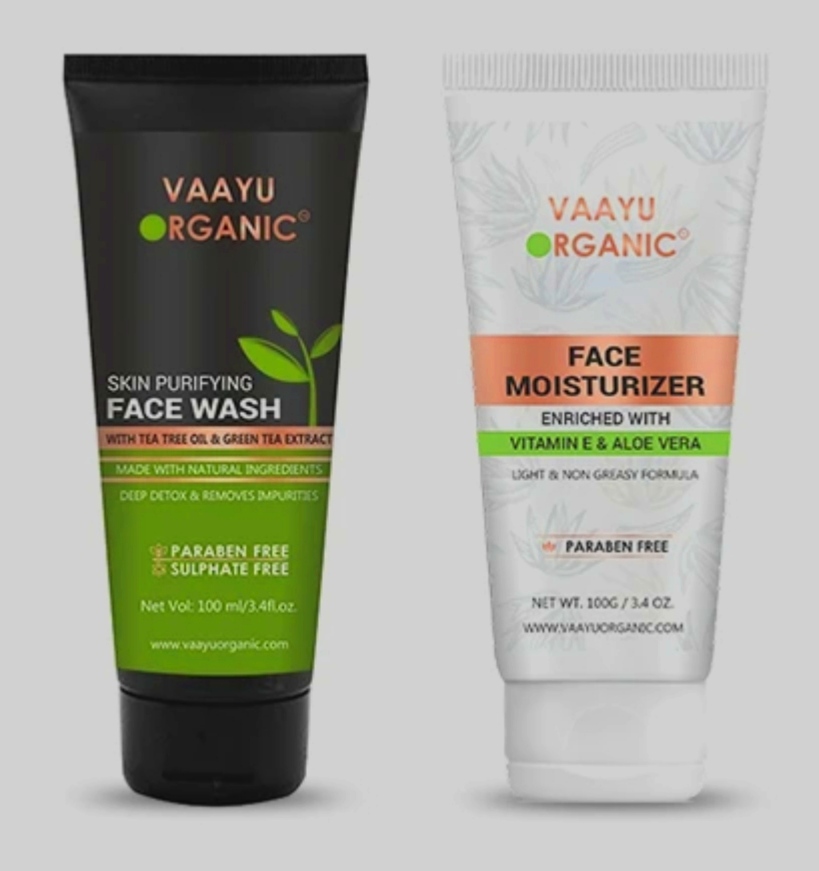 The Vaayu Organic Product Made with the Natural Ingredients You Can Use this products and finding your new beauty favourites. The Organics are started New Sample free Trial Product Available in 4 Products and Trying new products are introduction in available soon new variety type of beauty product. Now order only any 2 samples select you want it.
1.Activated Charcoal Face Wash – Free Trial @₹0
2.Face Moisturiser With Vitamin E And Aloe Vera Free Trial @₹0
3.Onion And Ginger Hair Shampoo – Free Trial @₹0
4.Skin Purifying Face Wash – Face Wash @₹0
Sample 2 Products are But You need to Pay Shipping Charges ₹99 and Delivery your Home. COD not available on Free Trials Only Pay Online Payments. Samples are limited while supplies last. Limit two sample per household. Incorrect addresses will be void. Order Free Sample Of Face Wash, Face Moisturiser, Shampoo Etc Order Now
How to Get Free Sample Of Vaayu Organic Product
1.First of all, open the link given below
8. You Order Will be Delivery inside 7 Working Days.
Visit Samplemaal website every day for more new Freebies