Free Herbal Essences Argan Oil Shampoo
Sample of Herbal Essences Argan Oil Shampoo
Claim Free Herbal Essences Argan Oil Shampoo Sample of 30ml-Hi Viewers, hope you guys all are doing good. Today I am here with an exciting Offer to get a sample of Free Herbal Essences Argan Oil Shampoo of quantity 30ml.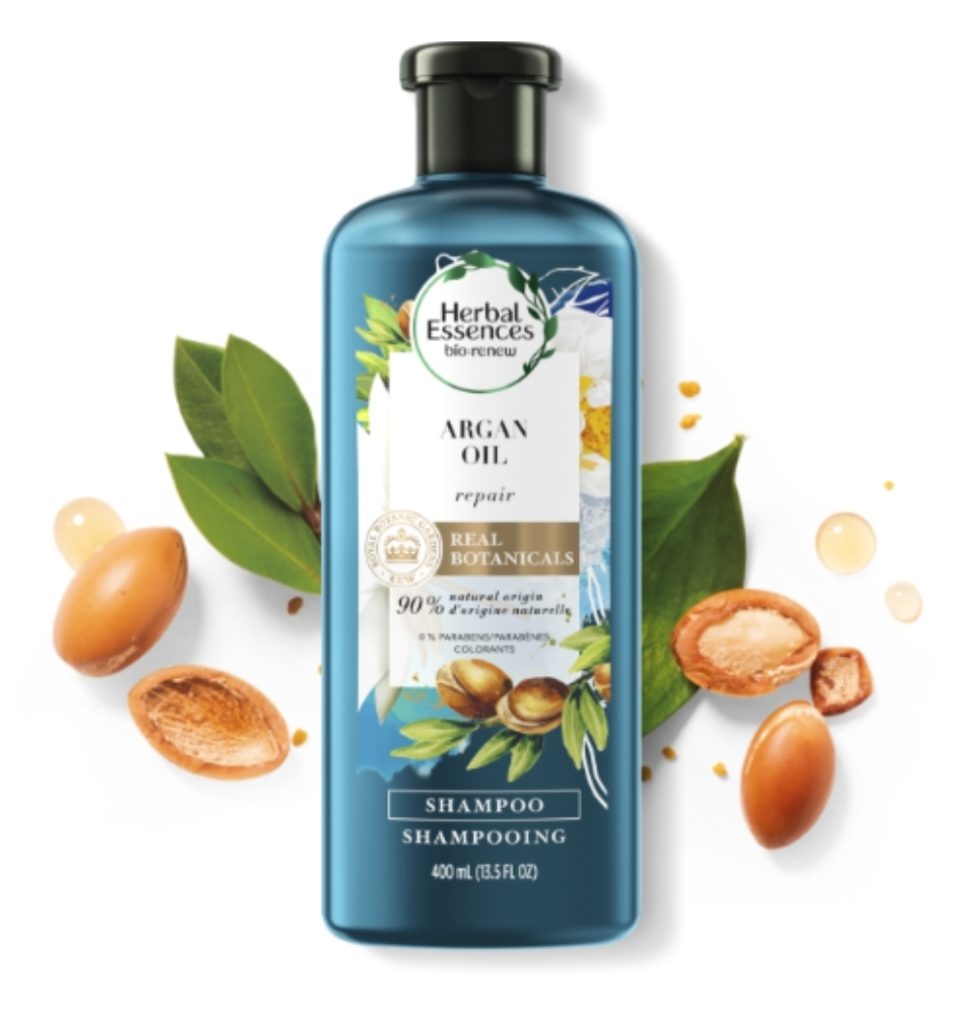 About Free Herbal Essences Argan Oil Shampoo:
This Herbal Essences Argan Oil Shampoo is good in Repairing the damaged hair & you observe the difference and feel a new experience in every shower with its natural Essence present in it. This oil is prepared with Moroccan Argan Oil. This is an Oil Shampoo that is free of Paraben and Colorants. The Free Sample of this Shampoo is given by the P&G shop.
---
Manufacture & Product Details:
This Herbal Essences Argan Oil is Manufactured by the together working of Herbal Essences and The Royal Botanic Gardens Kew. They are combinedly working to provide botanical hair products which are produced by the natural extracts of Herbal Plants.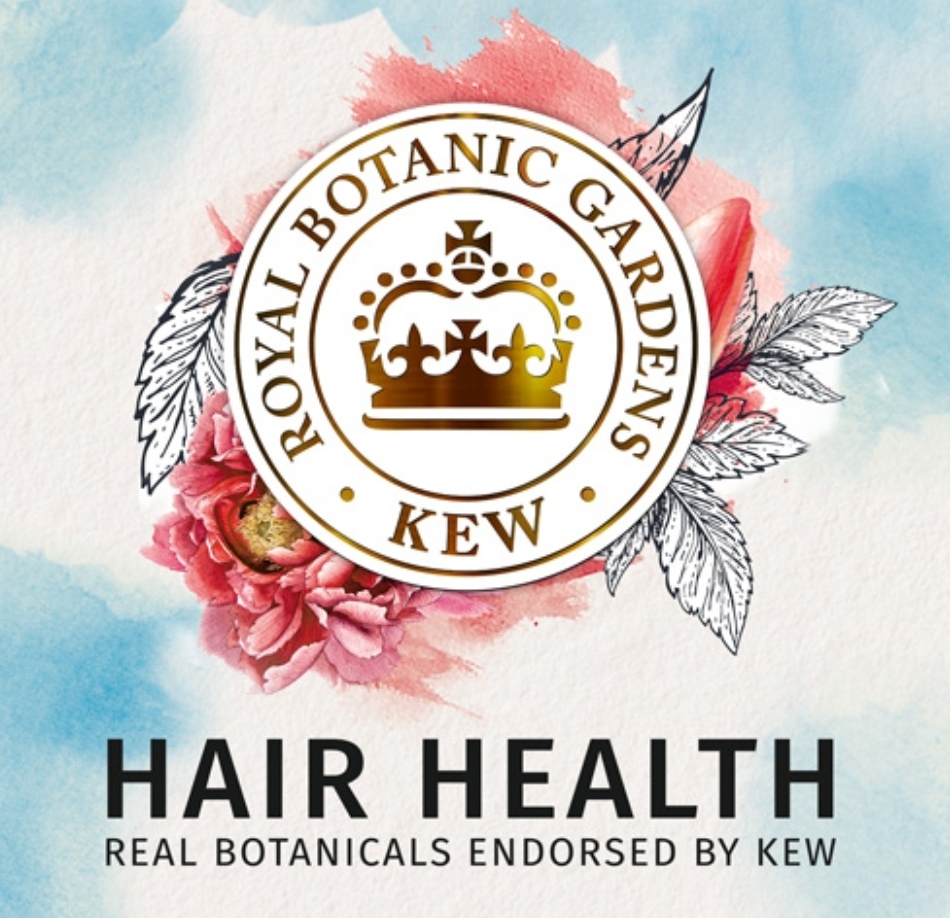 Ingredients Used in Herbal Essences Argan Oil Shampoo:
Pure Water, Glycol Distearate, Sodium Lauryl Sulfate, Sodium Chloride, Argania Spinosa Kernel Oil, Fragrance, Histidine, Ecklonia Radiata Extract, Aloe Barbadensis Leaf Juice, Sodium Cocamidopropyl Betaine, Sodium Xylenesulfonate, Sodium Benzoate, Dimethiconol, Guar Hydroxypropyltrimonium Chloride, Citric Acid, Dimethicone, Tetrasodium EDTA, Trideceth-10, TEA-Dodecylbenzenesulfonate, Methylisothiazolinone, Methylchloroisothiazolinone.
These all are the ingredients used in the Herbal Essences Argan Oil Shampoo.
What is Moroccan argan oil?
Moroccan argan or Virgin Argan oil is a special oil extracted from Argania Spinosa fruits by cold-pressing of its kernels.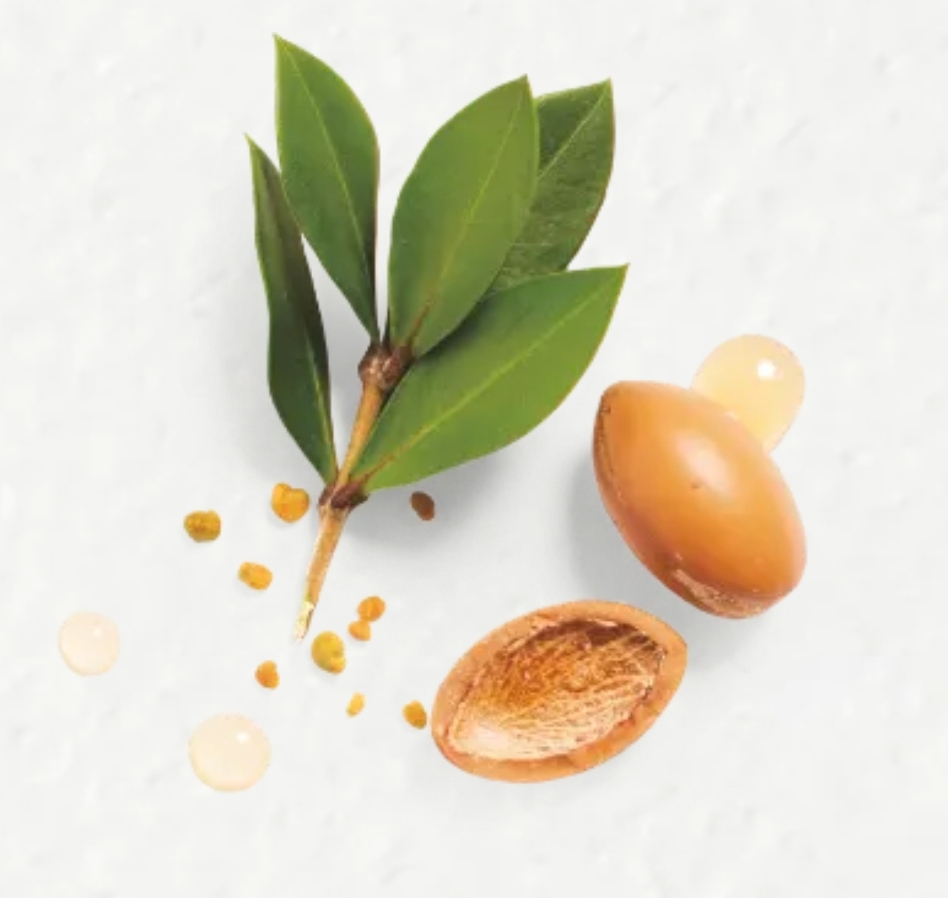 Argan is also referred to as "liquid gold". This oil helps to repair the damaged hair and smoothing the hair. Original Argan oil is extracted from Morocco, which is used by women for centuries ago as one main beauty thing. The oil contains vitamins and is rich in antioxidants which are good to maintain the skin properties moisturizing and nourishing. This is good for both skin and the hair also.
The real extracts came from plants and botanicals are used in the formula of preparing the products of the Royal Botanic Gardens Kew, which is one of the leading experts among the world's on plants for, 260 years.
Scent Experienced:
In this Shampoo Multi-Layered scents from exotic spices, fizzy citrus & creamy vanilla.
8. Then you have to complete the next two steps of billing and payment with your comfort.