Eureka Ayurveda
Eureka Ayurveda – Free 3 Samples and Shipping Free
---
Eureka Ayurveda – Free 3 Samples and Shipping Free – Hello Readers!! Here I'm Back With another Sample 3 Products That's Product Name Triphala capsules, Health capsules and Tri Aloe body fine capsules with 10 and 15 tables and Free Delivery to your home within 7 to 10 days of shipping.
Sample in form of tablets with a package of 10 to 30 tabs. There are 3 diffrent samples are details uses, dose and ingredients of the tablets can be checked on the tablets pages. Don't miss this free samples.
There 3 Samples Capsule
Triphala capsule,
Healthup capsule,
Tri Aloe capsule.
1. Triphala Capsules:- Free Sample on (30 Caps) Capsule is an Ayurvedic holistic medicine having proven clinical benefits developed by sages and vaidyas.
Triphala capsules has an active ingrtedients of Aamla, Harad and Bahera.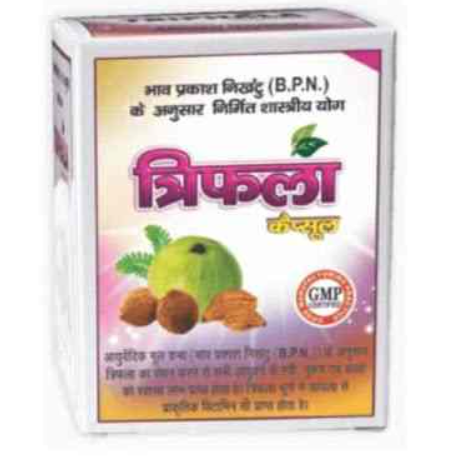 Read More – Top 10 Free Sample Deals For Indian Users in 2021
---
Eureka Ayurveda Samples are order in Eurekalabs Website. Follow Below Steps you can Order Eureka Ayurveda 3 Sample capsule products.
Eureka Labs is started Since 1989, there many types of Capsules are Buy and free Consultation Doctor Online From Click Here.
With this Capsule used you can improve the digestive system, boost immunity, enhance vigor & power, cure constipation, skin & blood purifiers, Nutraceuticals, Food supplements, Sanitizers &. Our medicines are FDA Approved and our production facilities are GMP Certified.
---
How To Order Eureka Ayurveda Free Capsule 3 Samples
1. First to all Choose One By One Product From Below Given steps:-
Healthup Capsule – BUY HERE
Triphala Capsule – BUY HERE
Tri Aloe Capsule – BUY HERE
2. Choose Sample 3 Products From Links.
3. Tap On Add to cart button.
4. Next Enter your Shipping Address details and Sign up to Eurekalabs account.
5. Now Place Your Order
6. Now Eureka Ayurveda 3 samples Cost is ₹0.
7. The samples order will be delivered to your doorstep within 7 to 10 working days.
8. Your Sample Product are Ordered and Track your order at time to time track available on Eurekalabs website.
9. 24/7 Customer Care Sevice Available on website.
---
Final Words on Eurekalabs Free Capsule
There are 3 Types of Capsule Free Given Links. Everyone Can Buy All 3 Sample Product to Use 3Months Capsule you change over your Body and you will need capsule are Buy and Uses and Chectout Requirments on Uses of Capsule Carefully. Follow Daily Diets and Avoid Items and Impovements your Skin and Body or Health.
This Post Share With Your Friends and Family Members there useful Eureka Ayurveda 3 Sample Capsule.
---
Eureka Labs Contact Details:-
Telephone number:- 8130705856.
Email :- [email protected]