Eureka Ayurveda
Eureka Ayurveda – Free 3 Samples and Shipping Free
---
Eureka Ayurveda – Free 3 Samples and Shipping Free – Hello Readers!! Here I'm Back With another Sample 3 Products That's Product Name Triphala capsules, Health capsules and Tri Aloe body fine capsules with 10 and 15 tables and Free Delivery to your home within 7 to 10 days of shipping.
Sample in form of tablets with a package of 10 to 30 tabs. There are 3 diffrent samples are details uses, dose and ingredients of the tablets can be checked on the tablets pages. Don't miss this free samples.
There 3 Samples Capsule
Triphala capsule,
Healthup capsule,
Tri Aloe capsule.
1. Triphala Capsules:- Free Sample on (30 Caps) Capsule is an Ayurvedic holistic medicine having proven clinical benefits developed by sages and vaidyas.
Triphala capsules has an active ingrtedients of Aamla, Harad and Bahera.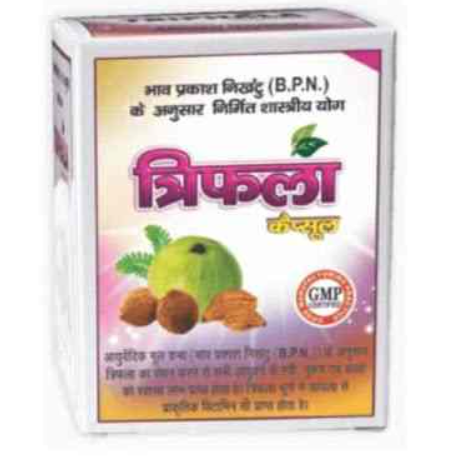 Read More – Top 10 Free Sample Deals For Indian Users in 2021
---
Eureka Ayurveda Samples are order in Eurekalabs Website. Follow Below Steps you can Order Eureka Ayurveda 3 Sample capsule products.
Eureka Labs is started Since 1989, there many types of Capsules are Buy and free Consultation Doctor Online From Click Here.
Email :- hello@eurekalabs.in